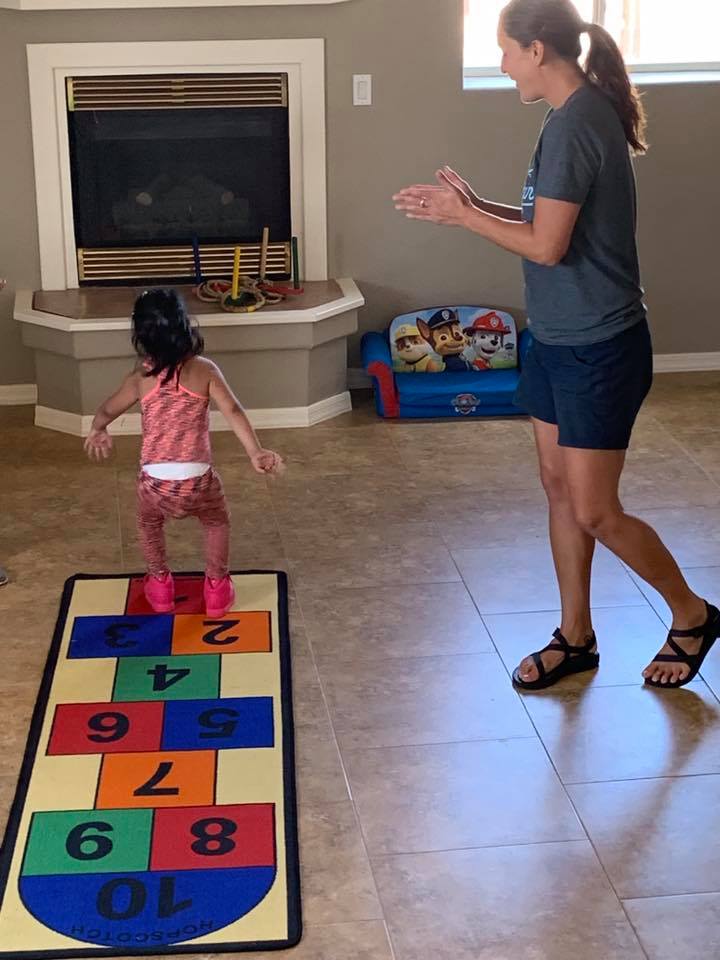 Habilitation & Respite Providers are paraprofessionals that work directly with children in their homes, doing activities to accomplish goals that include life skills and socially adaptive behavior.
Rehabilitation Providers help a child develop and improve skills for daily living.
Respite Providers interact with a client in the home or in the community allowing a period of rest for the family.