We believe the partnership between humans and horses is a powerful medicine that promotes miracles, transforms lives, and ignites hope.
Hoofbeats with Heart
Since 2006 we have been dedicated to improving the lives of adults and children living with disabilities in the Valley of the Sun.
Our Passion
Partnering very special horses and compassionate licensed therapists, mental health professionals and trained Equine Specialists dedicated to providing therapies that can profoundly improve the lives of those living with physical, mental or emotional challenges.
Our equine activities and other nurturing interactions with animals provide a scaffold on which therapists mount a full range of physical, occupational and speech therapies.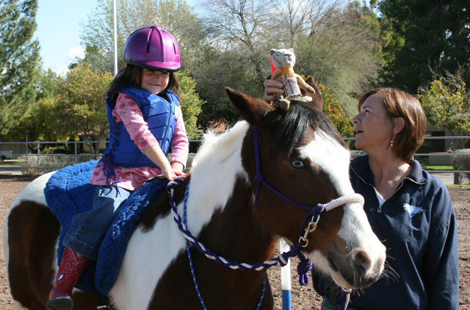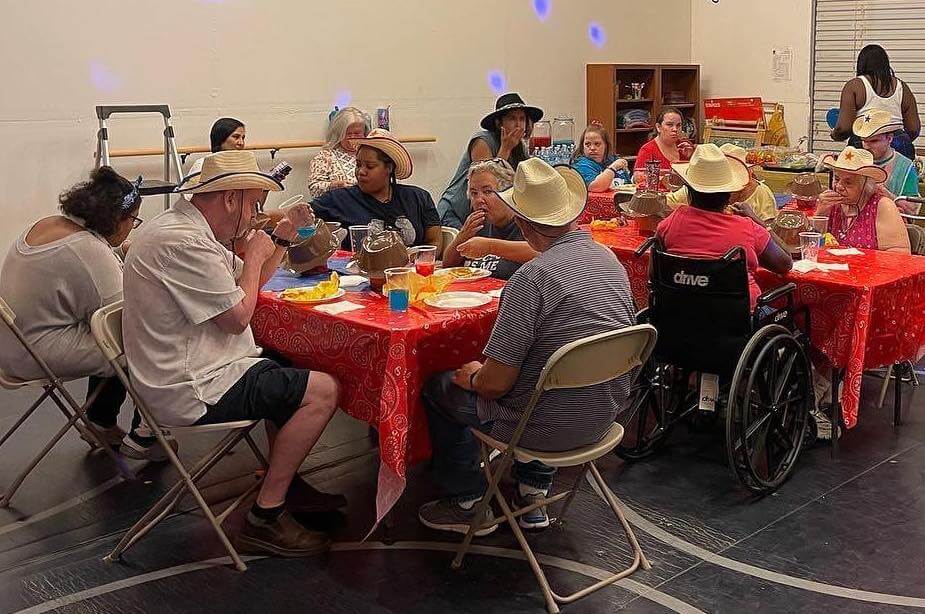 Adult Day Treatment
Our Adult Day Program (DTA) is now open in Apache Junction
serving adults with disabilities aged 18 and older.
Equine Assisted Therapy
Hoofbeats with Heart provides Equine-Assisted Therapy sessions conducted by licensed therapists.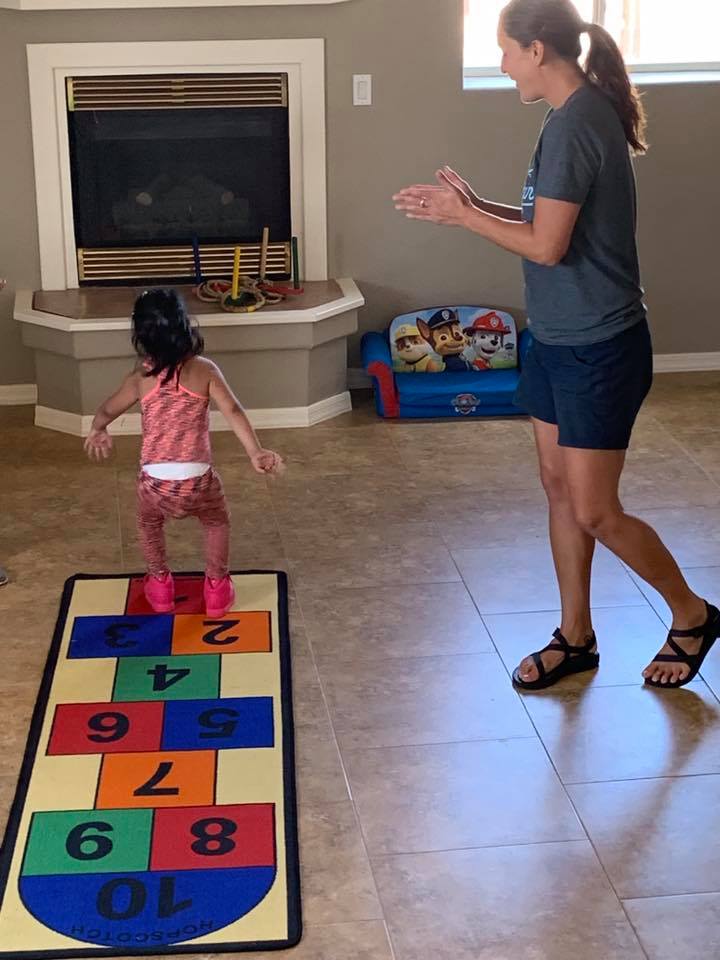 Respite/rehab
Our providers work with the homebound and also provide a chance for caregivers to rest.
Traditional Center Therapy
Hoofbeats with Heart offers traditional therapy, both in-home therapy and on-site therapy in our new therapy studio.
Veterans
"Horses for Heroes" program assists military veterans and their families with reintegration after deployment.
Volunteers and Therapy Specialists
The number of clients we turn away